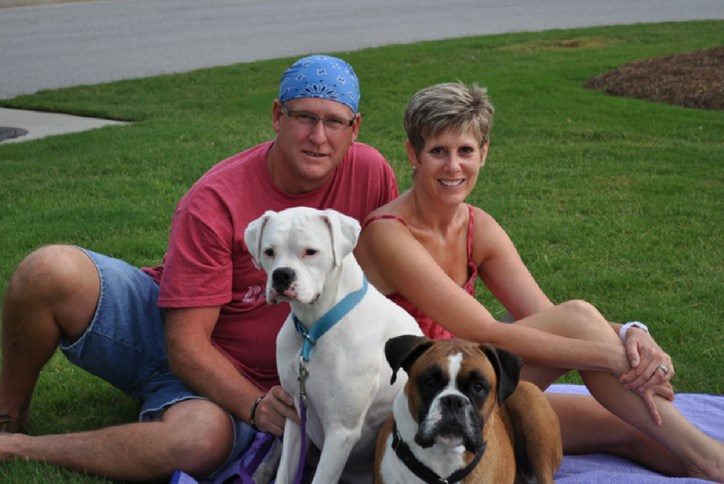 Helping Our Furry Friends
We are a community full of animal lovers, and we believe that our furry, four-legged friends help make a house a home. In 2017, we were proud to reveal a Mobile Adoption Trailer that would help connect people with pets that are in need of a loving home.
Over the years, the Mobile Adoption Trailer has attended more than 30 events with cats and dogs of various ages available for adoption.
Thanks to the Mobile Adoption Trailer, to our Sterling on the Lake residents, and to those living in surrounding areas, over 200 animals have been adopted. The Hall County Animal Shelter has even completed out-of-state adoptions by using the adoption trailer to transport animals up North!
We look forward to the next pet adoption events that will take place place at PetSmart in Flowery Branch on June 23, and at the Harvest Balloon Festival on October 27.