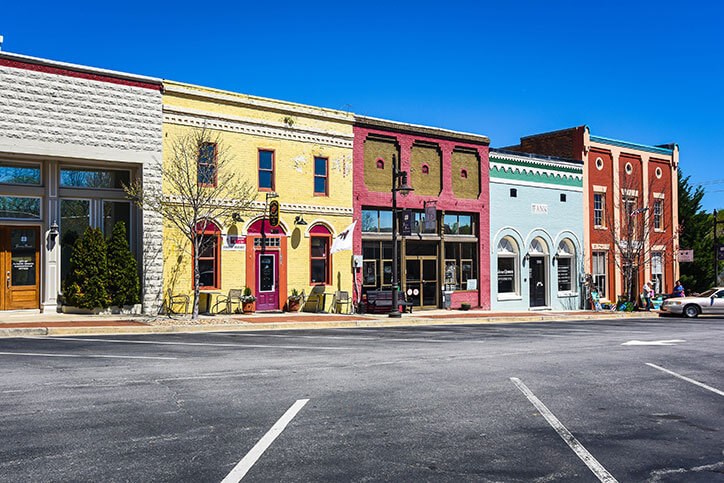 Flowery Branch Welcomes New City Hall
The New Year brings with it many excitements and one is especially exciting for Sterling on the Lake as the City of Flowery Branch welcomes a brand-new City Hall to the downtown area!

Located at the corners of Church Street, Chestnut Street, and Railroad Avenue, the new City Hall will bring together multiple operations necessary for fluid function of the city, as well as allow new opportunities for use of space. At 18,000 sq. ft. and covering an area of 8.7 acres, this $5 million expansion project by the City is part of a downtown business revival and reflects the growing population, having increased 111% in the last 10 years.
Accommodating the need for expansion, the new space will provide a larger meeting area for Sterling on the Lake residents to attend Flowery Branch events, such as City Council meetings. This facility will also house City Administration functions, including the Planning & Development department, Utilities, Court, Council Sessions, the Finance Department, as well as the Police Department on the lower level.
With city officials planning to move in this month, Sterling on the Lake is excited for this new addition to the Flowery Branch community.