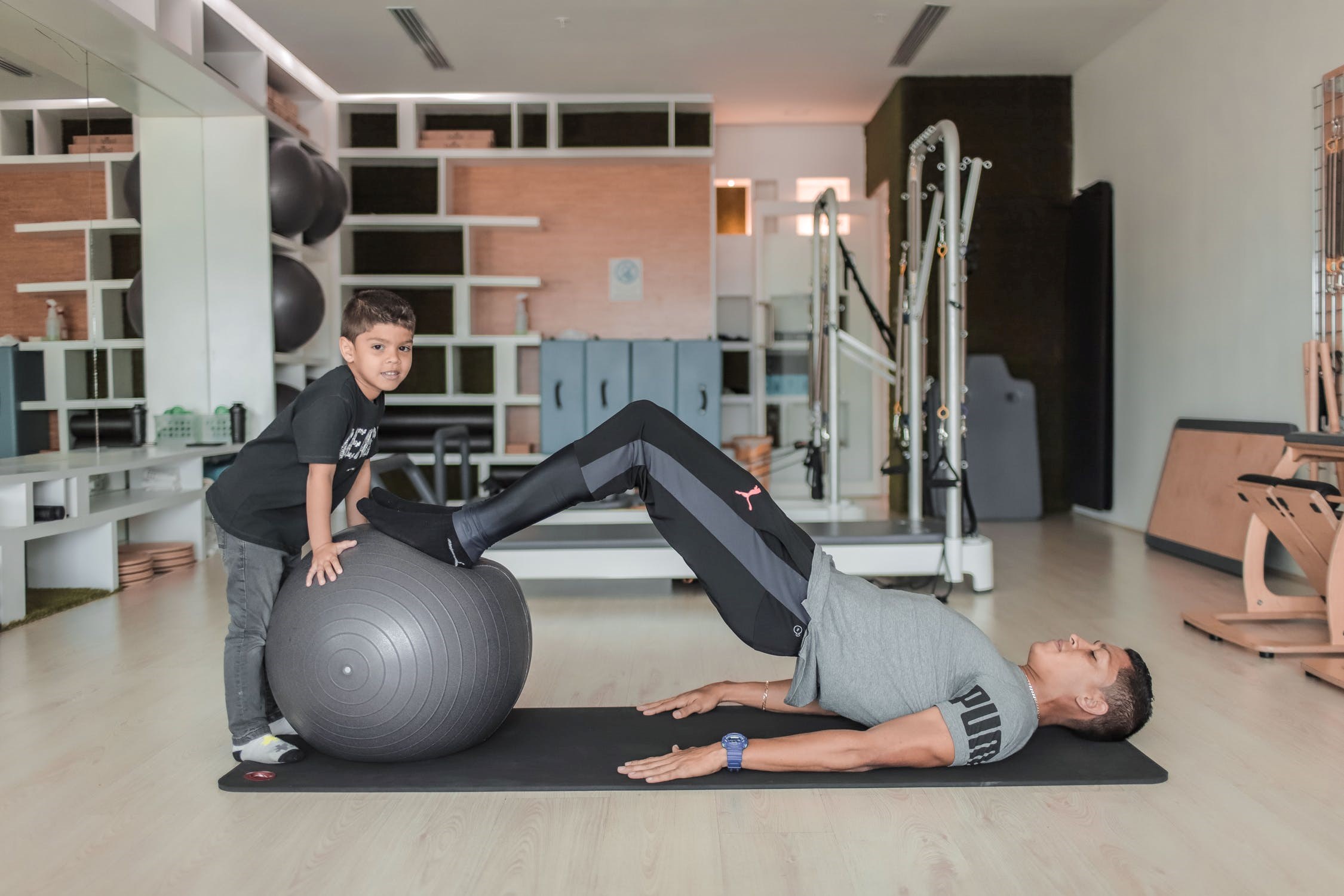 Warm Up Your Workout this Season
It's that time of year again - the winter chill is rolling in to North Georgia and staying indoors is becoming more and more tempting. However, the downside to not venturing outdoors is that you're not able to get the same level of physical activity in every day.
Here are some workout tips and ideas on how to burn calories at home during this chilly season!
A jump rope is a great way to get the blood pumping quickly. Move some furniture aside and get jumping. Trust us, jumping rope will get your muscles warmed up!
Try stair steppers, and no, stairs are not required! Grab a sturdy chair and step up and down while watching your favorite TV show or movie.
Planks are a great way to get strength training into your workout. Planks have many variations and target your core, getting your muscles burning in less than a minute.
Squats and Lunges are both great leg and glute workouts that are as simple as they come. These can be done anywhere which makes them perfect for an indoor workout. There are also variations of both these movements to keep things interesting!
Use items around the house as fitness tools. For example, filled water bottles can be used as weights, perfect for arm, back and shoulder strength training.
And, if you're itching to get out of the house, Sterling on the Lake's trails always make for a scenic workout, in warm weather and in the cold. Get your blood pumping with a short run before doing your workout at home.
We hope these simple tips help you stay active while indoors this season!