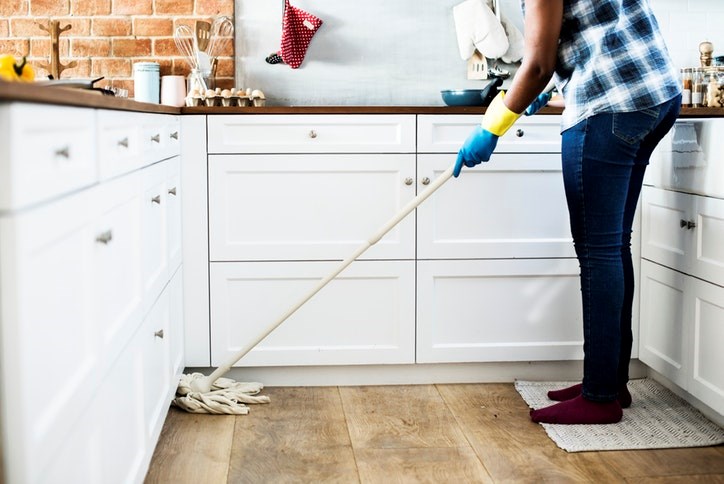 Get a Fresh and Clean Start at Sterling on the Lake
This past year, people of all ages have spent more time at home than ever before. Many have discovered what they like and dislike about their current living situation, prompting a list of "must haves" for their next house. Wouldn't it be nice to begin a new year in a new construction home? In 2021, get a fresh and clean start in a ranch-style or two-story house that has all of the space and new features you desire at Sterling on the Lake.
Space for Everyone
People are transforming their homes to better accommodate their daily needs while working from home, virtual learning, or looking for a good workout. Shifting the functionality of your house is not always an easy task. With Sterling on the Lake's selection of spacious, flex space homes, you have the luxury of creating designated spaces for the activities that fit your routine and lifestyle.
Modern and Charming Features
Why renovate when you can buy new? Whether you prefer a more modern look or southern charm, we have something for everyone! Enjoy desirable features such as open rail stairs, crown molding, subway backsplash, stone masonry and wooden beams that make a statement while incorporating those warm earth tones. In Sterling on the Lake, you are bound to find your perfect fit from one of our premier homebuilders.
New Construction Homes
Spend more time doing what you love and less time on upkeep and maintenance in one of our new construction homes in Flowery Branch, GA. With new roofing, plumbing, electrical and appliances – often under warranty – you'll have peace of mind as you relax and spend more quality time with your loved ones. You'll also be the first person to live in your house, meaning less worry over any lingering germs!
Perfect for Every Type of Family
Eager to get a fresh start in Sterling on the Lake? Dive into the lake lifestyle, just 40-miles north of Atlanta in beautiful Flowery Branch, GA, conveniently located moments from Lake Lanier and Buford, GA. Whether you're an empty nester looking to downsize, a growing family, or a young professional just starting out, there's something for every new home buyer.
Begin your shopping from home with our Virtual Shopping Hub, then arrange an appointment with our homebuilder representatives to explore Sterling on the Lake in-person. Questions? Contact our team or chat us to learn more about the community.