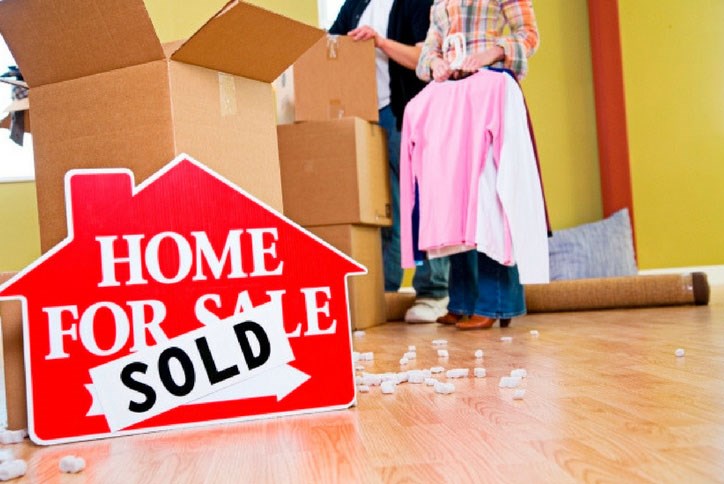 Hassle-Free Move – Let's Go
Moving into a new home is an exciting time – a fresh start in a beautiful house with more great memories to come. Getting there can be a process. To make your move into Sterling on the Lake a bit easier, we gathered our top six tips for a smooth move:
Check your calendar – Before you begin packing those boxes, take some time to look at your calendar to see how many days you have until your move and mark any checkpoints or milestones up until then. Whether it's just you or the whole family moving, this will help keep your packing plan on schedule while avoiding any last-minute packing stress – we've all been there before! Here's a moving checklist to get you started.
Update your address – Head down to your local post office, or go online, to file a change-of-address form so all your future mail goes directly to your new Flowery Branch address…don't you love the sound of that? You'll also want to update your address in a few other places: driver's license, voter registration, auto insurance, bank statements and anything else that is regularly sent to you by mail.
Take only what you need – Do you really need to keep that unused dresser that's collecting dust? Or those piles of clothes you've been trying to get rid of? Moving into a new home gives you the chance to sort through your belongings to decide which can stay and which can go. You'll also save time, and perhaps money, by having less to move to your new home. Consider donating unused items to your local Goodwill.
Mark your boxes – Once you're all moved it can be confusing if your belongings are separated between random boxes. To help organize and create an easy unpacking experience, we suggest using a colored marker to label each box based on the specific room. You'll save yourself time searching for specific items and energy moving boxes from room to room.
Keep important documents on hand – Things can easily get misplaced or lost during a big move – an issue none of us want to deal with. With that being said, be sure to not seal or pack your mortgage, insurance, or any other important documents before the move. Always keep your documents and sensitive information easily accessible – and somewhere you won't forget!
Plan for the family – Whether you are moving with little ones, or your best furry friend, you will want to be sure everyone is as comfortable and excited as possible. Check out our tips for moving with children, or starting a new adventure with your pet.
We're excited to welcome you to Sterling on the Lake! Get an inside look on why your new neighbors love living in Sterling on the Lake. Have any last-minute questions? Contact our team of community specialists here to help you at every step along the way.