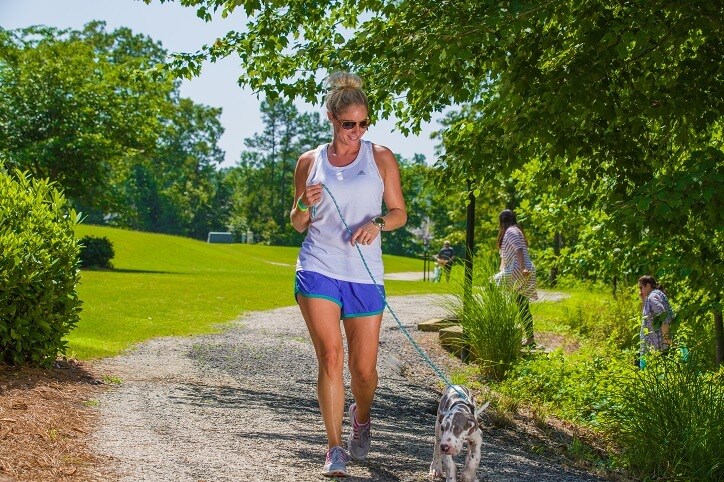 Four Tips: Moving with Pets
A little extra space, a great yard to run in – we know your furry best friend was on your mind during the home-buying process. As a member of the family, they can also sense when change is happening. With extra activity around the house and packing of belongings, they may enter your new homes feeling unsure about their new surroundings.
Check out our top tips for making the transition to a new home easier on your pets:
Similar to how you may pack an overnight bag, put together familiar items for your pet. Things like their bowls, food, favorite toys and bed can help them feel more comfortable in their new setting.
Should you need to change veterinarians, find out if there are any recommended vets near your new neighborhood. Don't forget to get all of your pet's records so your new vet can have everything on-file!
Since this is a new neighborhood, your pet may become confused or lost if they get out of the house. Make sure you have an updated tag and/or microchip with their new address and your phone numbers.
With all these changes, your pet will surely feel more comfortable with plenty of attention and a routine. Take a break from unpacking to take a walk on the trails or play in the green spaces. Some fresh air will be good for you and your pet!
With a little patience and extra love, your pet will acclimate to its new surroundings. Before you know it, your new house will be feeling like a home.