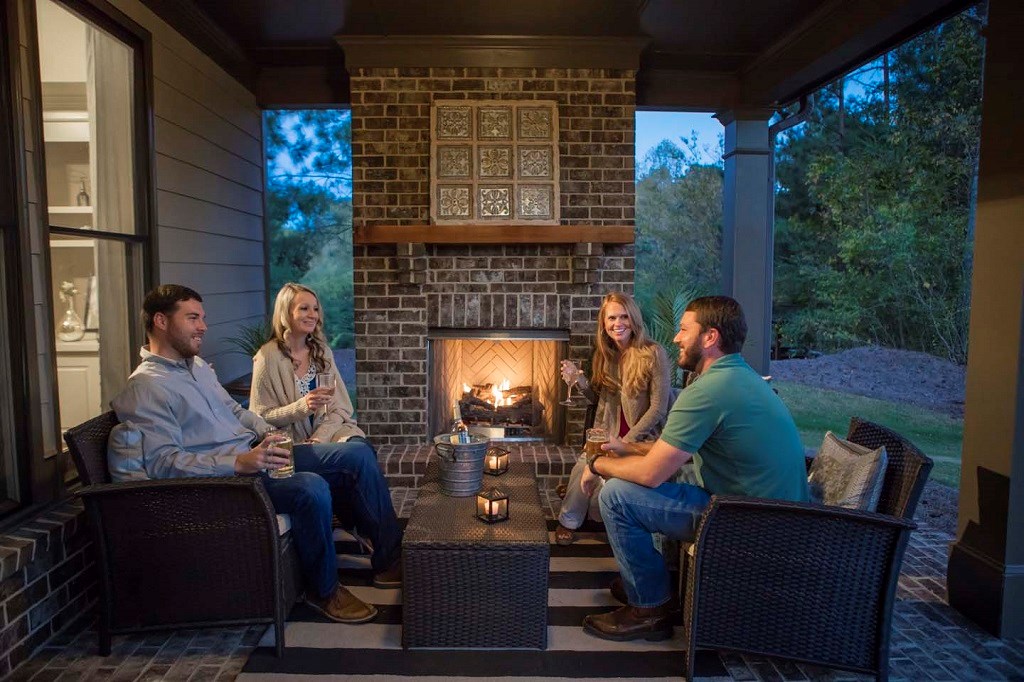 The 5 Features You Need in Your Next Home
With many people spending more time at home than usual, we've heard many buyers come in with a new checklist of "musts" for their next house. Here are five of the most desired features buyers have been searching for in their next home:
Flex spaces
        More than ever, people are working, learning virtually and exercising from home. With this shift, having a dedicated space to set up an office or at-home gym is becoming increasingly important. Many of Sterling on the Lake's home designs feature flex spaces, so you have the option to create the special areas you – or your family – need most.
New construction
With new roofing, plumbing and appliances, newly constructed houses tend to have lower maintenance costs and fewer unexpected expenses that arise over the initial years of ownership. And with fewer home improvement projects to worry about at home, you'll have more piece of mind and time to relax, get outside or spend time with family.
Outdoor living
Whether you prefer a larger yard with room to spread out or play games, or a covered porch where you can curl up with a good book and a refreshing drink, this extension of your home is an important feature than can help change up your routine and provide some much-needed privacy or a beautiful change of scenery.
Accessibility to amenities
In addition to having a home design that fits their needs, many people are looking for a way to safely enjoy the outdoors and have access to outdoor amenities . With trails, green spaces, playgrounds, tennis courts, pools and the lake to enjoy, there are plenty of ways residents can stay busy in Sterling on the Lake – throughout the year.
A sense of community
One intangible feature homebuyers are attracted to is finding a neighborhood or area with a great sense of community. Not only does Flowery Branch have a welcoming, small-town feel, but those living in Sterling on the Lake routinely display caring and support for their neighbors.
While everyone's needs are different, Sterling on the Lake offers a selection of homes from David Weekley Homes - Encore, D.R. Horton, Harcrest Homes, and Vanderbilt Homes. All with different features, you are bound to find the perfect home for your lifestyle... and your budget.
Explore our community further to see if Sterling on the Lake may be your perfect fit. Questions? Call, email or live chat our team to learn more about what makes our community a great place to call home.