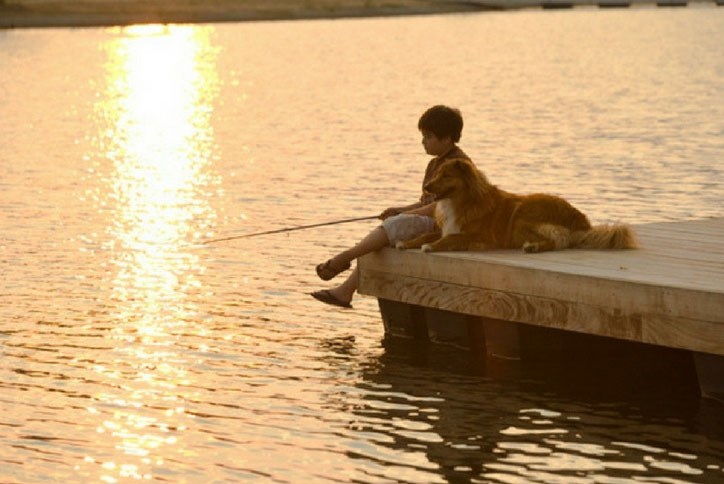 A Pet Paradise
Calling all pet lovers! Sterling on the Lake has a ton of great amenities and features perfect for pet owners. From the Village Green to the miles of trails, here are the three top reasons why your pet will love life in Sterling on the Lake.   
The Village Green
In addition to the lively events we host here year-round, this 4.5-acre green space is the perfect place to let your pup frolic and play. As a center of activity for the entire community, The Village Green provides opportunities for fun for all our residents—furry friends included. Play a game of fetch, throw a Frisbee, or simply sit back and watch your four-legged friend revel in the good life. 
Trails
Our miles of trails are a great way to get some exercise for both our human and canine-residents alike. It's not uncommon to spot dogs, big and small, panting up a storm and loving the fresh air. So grab a leash and set out for adventure — your pet will lead the way!
The Lake
Lake Sterling is a great place to unwind with your pet. Grab a toy and a blanket and relax together on Picnic Island or the banks of the lake. You can both take in some sunshine, and maybe even spot some wildlife!
There are plenty of ways to explore our animal-friendly community with your pet. Whether you are looking for an adventure with your pup or would prefer to kick back and take in the sights and natural sounds of Sterling of the Lake, there is something for all animal lovers—and their pets—to enjoy together.