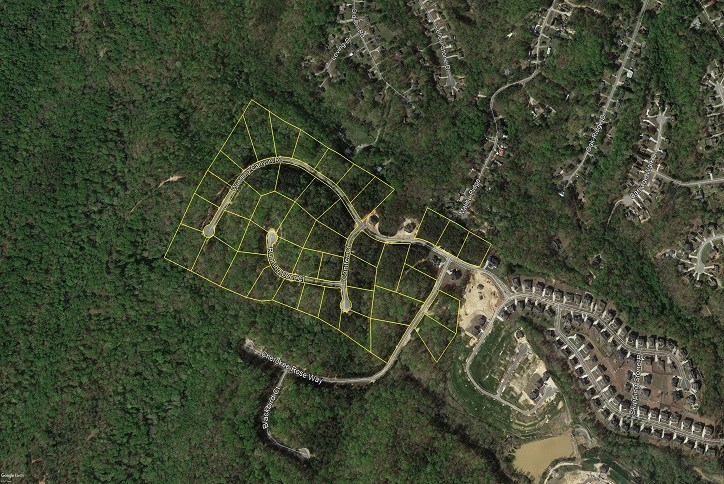 Why the Custom Lot Program is Right for You
Introducing the Custom Lot Program in The Preserve — and our top 5 reasons why the flexibility of this new home building program in Sterling on the Lake might be the perfect fit for you!
Reason #1: The space!

The Custom Lot Program offers individuals the opportunity to have the space that they want. At Sterling, you have the option to have more room for a little more privacy. Whether it's one or two acres, our Custom Lot Program is the perfect fit for anyone looking for some extra space.
Reason #2: Keep as much or as little foliage

These lots are customizable to you! You can determine how much or how little foliage and brush you want to keep. Whether you prefer lush landscaping or a clean lawn, the best part is you get to decide.
Reason #3: Bring your builder

You get to choose if you want to meet with one of our builders or bring your own homebuilder with you. Why? We want to make sure you have every option at your fingertips to build your dream home in Sterling on the Lake.
Reason #4: Full amenities access

Get access to all of Sterling on the Lake's amazing resort-style amenities. You also get access to all of the community events! Use the opportunity to get to know Sterling on the Lake and the residents that call it home.
Reason #5: Choose your ground

By choosing the Custom Lot Program, you can choose what type of land you want to live on. Select a lot with more hills or a flatter home site, depending on your preference.
Sterling on the Lake's Custom Lot Program allows home buyers the options and flexibility they deserve to create their perfect new home!