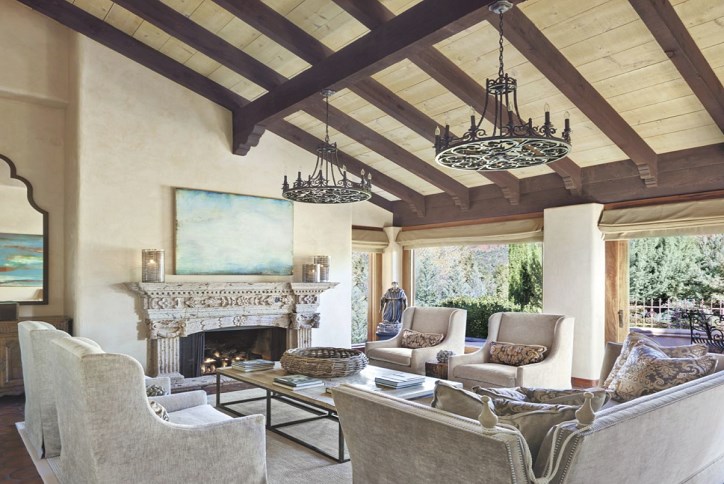 Top Design Trends of 2019
New Year, new home trends! The New Year is officially here and with it comes new ways to reinvent or refresh your space or new home. Check out some of the top styles that the experts say will be popular in 2019 and imagine how you can incorporate them in your new home!
Artisanal fixtures: There is a new focus on crafted, unique items in the decorating world. People are looking to add statement pieces that they can find from local stores and artists.
Natural Elements: Including fresh natural materials like stone, copper, concrete, and granite brings an earthy tone and some organic ambiance into the home!
Velvet furnishings: Velvet, once seen as old fashion or stuffy, is making a comeback! Try incorporating a statement velvet armchair or couch into your living space, as this will likely be one of 2019's hot trends.
Copper accents: The red and orange tones give off an earthy hue, offering a much-needed breath of fresh air. Whether it's a show-stopping copper wall or some smaller accents, like a couple of copper pots and pans hanging from your kitchen ceiling, this trend is here to stay!
Colors: The trend this year will be a richer color palette. Bolder colors will be a hit, so expect to start seeing some dramatic reds and bold yellows.
Black and White décor: This is a timeless classic, and incorporating some plants and green spaces in your black and white décor will bring some color and freshness to this classic look.
The options are virtually endless for refreshing your home this year. The most important part of all is to make your house your own personal oasis that reflects your personality!