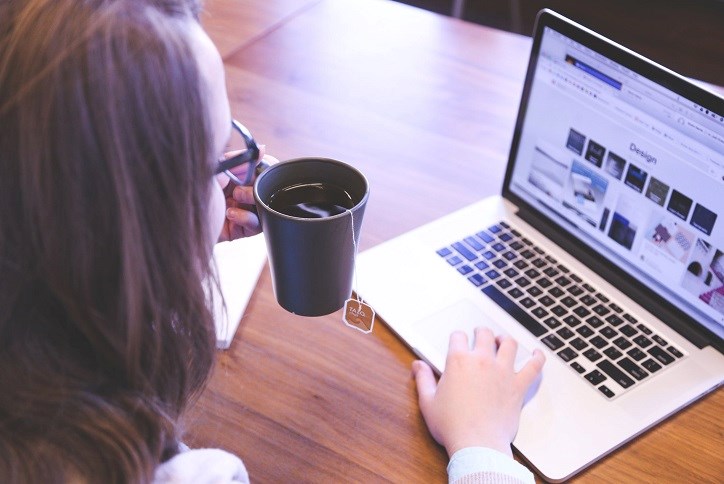 Ways to Work from Home at Sterling
Working from home? Maybe you already have a cozy work space set up in your house, but if you're looking to switch up the scenery while staying near Sterling on the Lake, consider working in the clubhouse or the nearby library. Check out our ideas for changing up your routine and boosting productivity, without leaving Flowery Branch!
The Clubhouse
The Clubhouse is a go-to for working from home. With a variety of places to set up, you can choose the spot that best works for you. There is also a meeting room if you need some peace and quiet.Try sitting out on the veranda next to the fire, enjoying the peace and serenity of the outdoors.The best part about the clubhouse is that there are people to connect with, so you can multi-task and meet new friends.
Library and Café
Looking for 28,000 square feet of peace and quiet? Who wouldn't be! The Hall County Spout Springs Public Library is right in our backyard! With a host of areas to buckle down, the library offers the perfect space to escape for the day and get to work.The best part about the library is the on-site café which offers a delicious list of options from coffees and teas to pressed sandwiches and wraps. The café has everything you need to fuel your brain!There is even a space for the kids to enjoy. From younger children to teens, there is a space for everyone to hang out with a good book or to catch a puppet show.
Working from home doesn't mean you need to be confined to your house. Get out of your normal space and find a new favorite spot right here in Sterling on the Lake to switch up your work schedule!