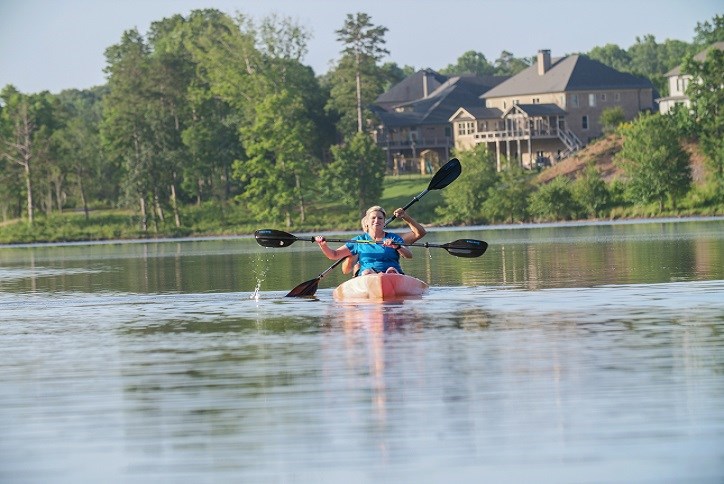 Live the Newland Difference
Building award-winning communities for five decades, Newland Communities is a step above the average master-planned community developer. Newland is in the business of planning today, for your best future tomorrow. It is more complex than just deciding where things should be built, it is about thinking through future residents' wants and needs. With this forward-thinking mindset and careful consideration, Newland Communities continues to produce top-notch communities that thrive and grow throughout the years.
Newland believes in being transparent and building trust and respect throughout business processes. With this mindset, we continue to foster teamwork and innovation while upholding an unwavering level of commitment and integrity. We are happy to have dedicated and hardworking employees serving as the face of our communities.
From the amenities that are uniquely tailored for each community to the locations we choose, everything is crafted to create the best experience possible for our residents and their futures. We know everyone's definition of "home" is different, and our goal is to create an atmosphere for all kinds of families to live in, in the ways that mean the most to them.
There may be many master-planned communities in north Georgia, but there is only one Newland community. Learn more about the Newland difference that makes Sterling on the Lake a wonderful place for your new home.