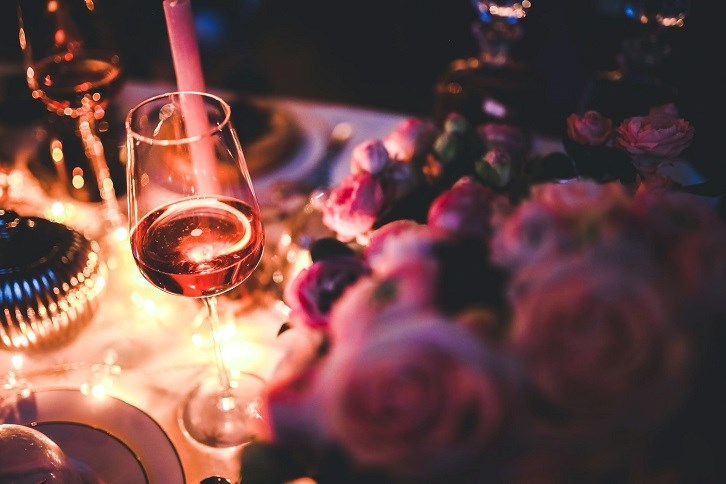 Can you feel the love in Flowery Branch?
Plan a special Valentine's Day in or around Flowery Branch. Check out our list of top places and things to do to make the day special in our charming town.
Dinner Plans:
Nothing beats a special dinner with your loved one or close friends to celebrate Valentine's Day. Enjoy Antebellum for tasteful ambience and mouth-watering contemporary southern cuisine.
Lake Lanier:
If it's not too chilly, head over to Lake Lanier for an adventure. Try out a horseback riding trip where you can see the sights of the pristine lake and take a break for a picnic! If the Spa is what you had in mind, the Lanier Islands Tranquility Spa may be more your speed. Get a well-deserved hot stone massage and enjoy peace and relaxation.
Sterling on the Lake:
If you want to stay close to home, there are so many options to enjoy right here at Sterling on the Lake! Check out this blog with ideas for a date to remember, steps from your very own front door. (link to Welcome 7 - Valentine's Day Date Ideas at Sterling on the Lake blog)
While there is plenty to do in Sterling on the Lake, we are lucky to be located close to so many community gems that are bound to make your Valentine's Day special- no matter who you spend it with!