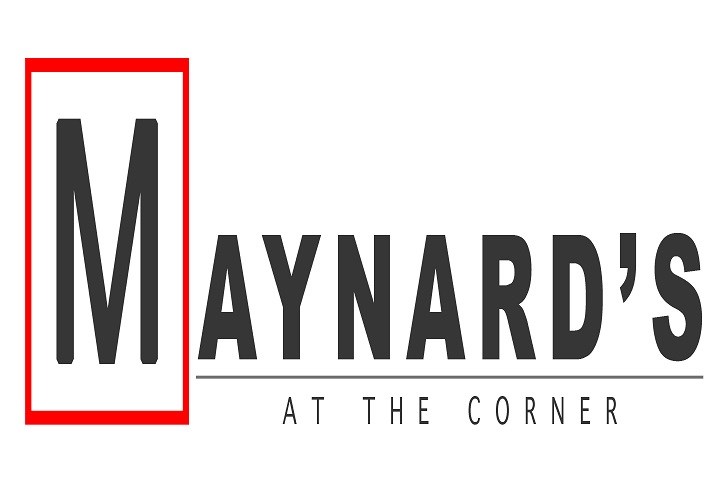 Local Eats Owned by Residents!
Maynard's at the Corner is becoming a popular spot for Sterling on the Lake residents. Why? Because this resident-owned eatery is serving up mouthwatering bites for the whole family!
Why is it called Maynard's? Well the owner Tom told us "Tom's on the corner was boring so I had a good friend named Maynard and I named it after him."
Not only is this bar and grill a fun place to gather with neighbors and family, it's also getting great reviews on YELP. Check out some top dishes:
Wings - Maynard's wings come in a variety of delicious rubs and sauces, all seasoned to perfection. They will definitely have you licking your fingers this football season!
Southwest Chicken Salad Sandwich -This tasty mesquite sandwich is the perfect mix of savory and spicy, and goes perfectly with a side of their hot and crispy fries.
Black and Blue Sirloin Salad -Don't let this one fool you because it's not your typical salad. This heaping pile of fresh greens, blue cheese and tender steak is comparable to any steakhouse.
Whiskey BBQ Burger -This one is for the BBQ lovers, complete with smoked bacon, sharp cheddar cheese and golden onion rings. YUM.
Grilled Mahi Mahi - Maynard's isn't all beef and chicken. This fresh grilled Mahi Mahi is sure to impress any seafood fan!
The next time your stomach is growling and you're looking to enjoy a delicious and relaxing meal with friends or family, come to Maynard's at the Corner and check out their whole menu.