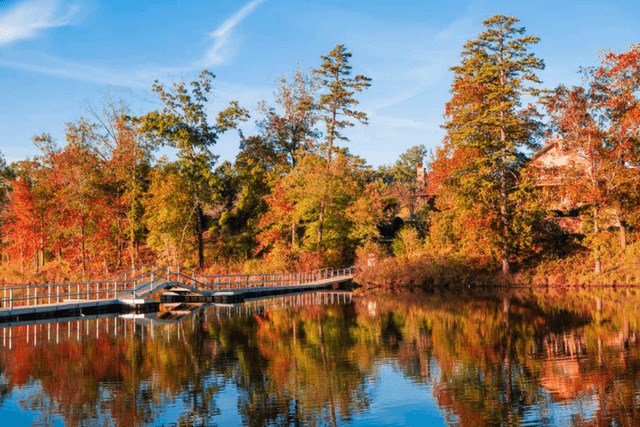 Fall Fun Event Guide
Sterling on the Lake has the best of both worlds, being conveniently located near both the nature of North Georgia and the bustling city of Atlanta. This means the ways to enjoy fall with friends and family are practically endless! Make the most of the season with these festive fall activities just around the corner:
From Atlanta to Flowery Branch to Ellijay, our region has something for everyone. Fall is never short of events and activities that bring family and friends together.