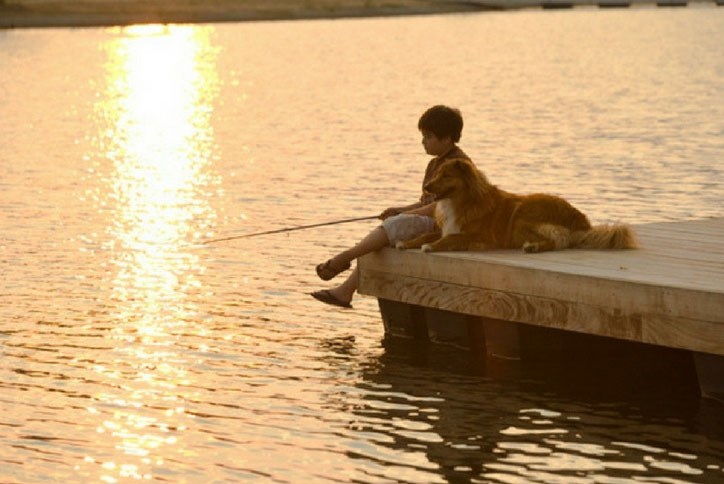 Lake Living
Every family is different, and we believe your home and community should reflect your personal lifestyle. We've put together a short questionnaire to help you decide if Sterling on the Lake is right for you.
Q: Do you want a variety of top homebuilders, floorplans and neighborhoods to choose from when selecting your dream home?
Q: Is a connected group of families and individuals that share quality time and fun memories with each other something you are looking for?
Q: Are you looking for a community of people that are always willing to lend a hand to their neighbors?
Q: Do you like having recreational spaces and amenities that your family can enjoy as well as allow you to interact with others and share fun times together?
Q: Lastly, are you ready to become part of a community that truly cares for its residents and takes into consideration their wants and needs when making community decisions?
If your answer to the above questions is yes, then Sterling on the Lake , in Flowery Branch, is the community for you and we are ready to welcome you to our amazing community. Stop by and see how you can find your bliss in a new home at Sterling on the Lake!