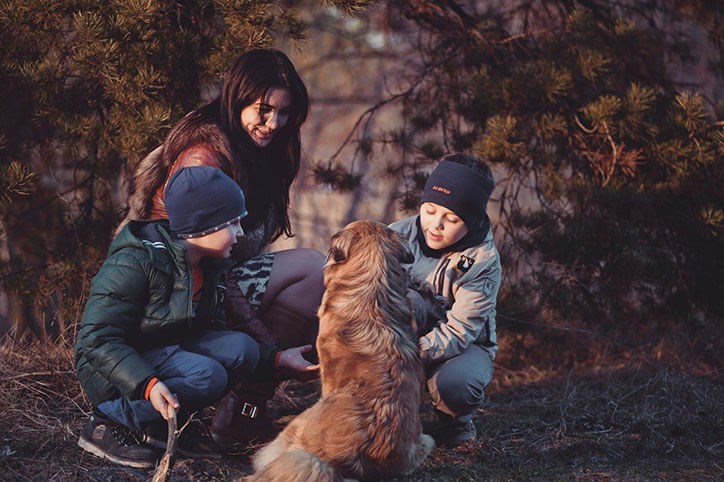 Beat the Winter Blues
The holidays may be over, but don't let the winter blues set in! There are many fun things to do in and around Flowery Branch to keep the whole family active and happy. Let's kick off the New Year by getting out of the house and exploring new destinations, finding new adventures and trying new things!
If you're looking for a peaceful getaway, action-packed adventure or just a good old-fashioned bonfire bonding trip with your loved ones, Lake Lanier has it all! Having Lake Lanier conveniently located near Sterling on the Lake means the opportunities are endless for creating your first fun trip of the New Year. From riding horses down the historic trails, to shop-hopping in Lake Lanier's quaint town, there is something for everyone to enjoy. There are also many restaurants to choose from around the Lake that will not disappoint!
Spend the day exploring the trails and hiking through Cherokee Bluffs with your friends and family. Cherokee Bluffs is a 168-acre park with rolling meadows, streams and lots of native wildlife. This park also has amenities that can be used for various activities, such as a lodge in case you want to turn a day trip into a weekend getaway! With all the biking trails, you can explore on two wheels or two feet, depending on your preference. This park is a great way to spend some time away from the hustle and bustle of life and become in tune with the sounds of nature.
Live Music
Who doesn't enjoy listening to live music to warm up a cold evening? Georgia is full of venues and spaces that invite musical talent to perform, such as 37 Main. This rock café combines good food, a great atmosphere and even better musicians to form a fun spot for date night or a family fun night out. Enjoy your favorite foods at this lively café as musicians play rock classics. See what all the hype is about and enjoy a night out, singing your favorite classics and being in the company of friends and family.