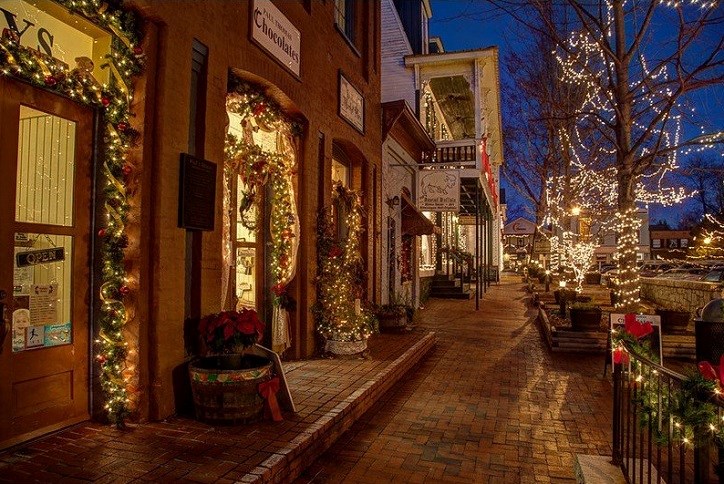 Holiday Fun In and Around Flowery Branch
There are plenty of festivities in and around Flowery Branch to get you in the holiday mood. These activities will surely lift spirits and spread cheer amongst the residents of Flowery Branch.
Local Winter Farmers Market: This event occurs the first and third Saturday of the month, running now until April 20. Spend the day browsing local artisan items and tasting the fresh produce brought to the market by farmers, all supporting local work! The market is the perfect way to get out and enjoy a morning with friends and family.
Christmas Canteen at Aurora Theatre: Running until December 23, the annual Christmas Canteen is a must see. This holiday tradition is one to that brings all ages together with songs, comic sketches and much more. This is the 23rd year that the show is returning to the stage and we hope it continues to come back year after year, as it truly embodies the Christmas spirit.
New Year's Eve with The Venue Jazz Orchestra: Let this New Years Eve be one to remember. Celebrate with your family and friends and dance the night away to a 17-pience ensemble playing Jazz all night long! This party, held at The Venue at Friendship Springs, is the perfect way to ring in the New Year!
Don't miss out on these community events that will surely bring holiday cheer to your family and friends this year.