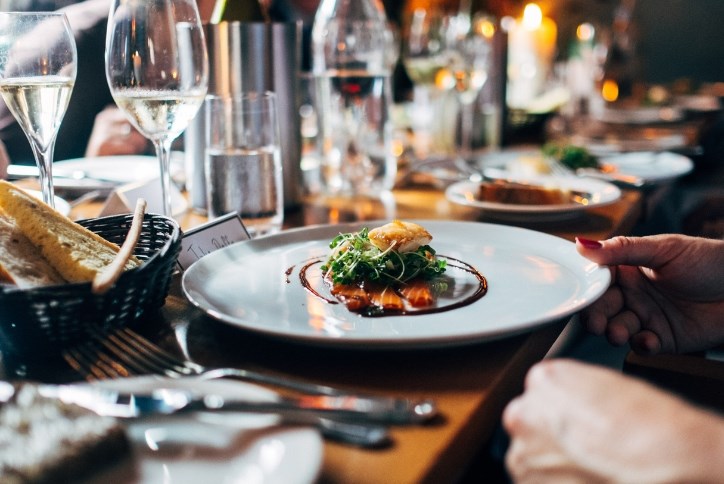 Entertaining at Sterling on the Lake
Christmas may be over, but the holiday season is still in full swing! There are so many things to see and do around Sterling on the Lake during this time of year. We have put together a list of our top spots to eat, drink and be merry in Flowery Branch this holiday season with family and friends that may live nearby or be visiting from out of town!
Eat and Drink
What's better than getting together to relax, bond and enjoy a good meal? Get out the house and try a couple of our favorite nearby restaurants.

Antebellum: This Contemporary Southern restaurant is the perfect spot for a classy dinner with family and friends. They were rated in the top 100 restaurants in America by Opentable, so this restaurant is sure to impress!
Sushi Heeya - If Southern is not the food of choice for your group, why not sushi? Sushi Heeya offers a wide selection of sushi rolls with each one better than the next, and a variety of wines and sake. With a beautiful cherry blossom tree inside, the ambiance is set to enjoy a good meal with even better company.
Events/Activities
The Flowery Branch Farmers Market is a great event to take visitors to because it shows the true comradery and love that residents have for our town! This event takes place every two weeks on Saturdays. The first market in 2019 will be January 5.
Just get out of the house! There are shops in Flowery Branch that add to the charming small-town feel and have character all on their own. Take a trip down to Liberty Candy Company and try delicious chocolates or head over to Lake Lanier and enjoy the scenery. There are many fun activities just around the corner!