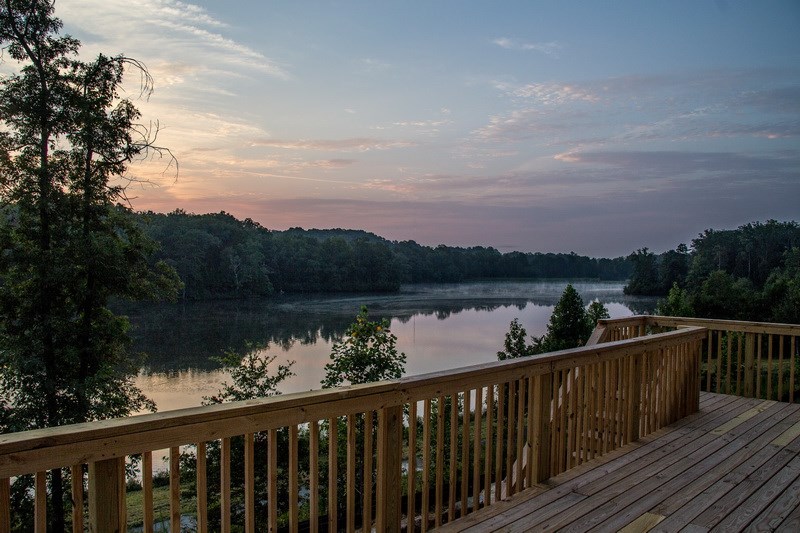 This Way to a Blissful Labor Day
This Way to a Blissful Labor Day
Labor Day is just around the corner! For residents and future residents alike, there are countless ways to take advantage of the various amenities and activities throughout Sterling on the Lake.
Looking to break a sweat? Our community trails are the perfect place for a jog or walk.
Enjoy the water? Cast a line or grab a kayak and paddle around our serene 75-acre lake.
Kids need to stretch their legs? Swing, slide and climb at our unique community treehouse or one of the four playgrounds sprinkled throughout Sterling on the Lake.
Need a good read? Pick up a book at the library and treat yourself to a snack at their Café.
In the mood for an adventure? Take an expedition out to Picnic Island or to the waterfall. You'll love the hidden gems located throughout our community.
Ready for a new home? We have new models now open. Check them out and see how every weekend can be as blissful as Labor Day weekend.