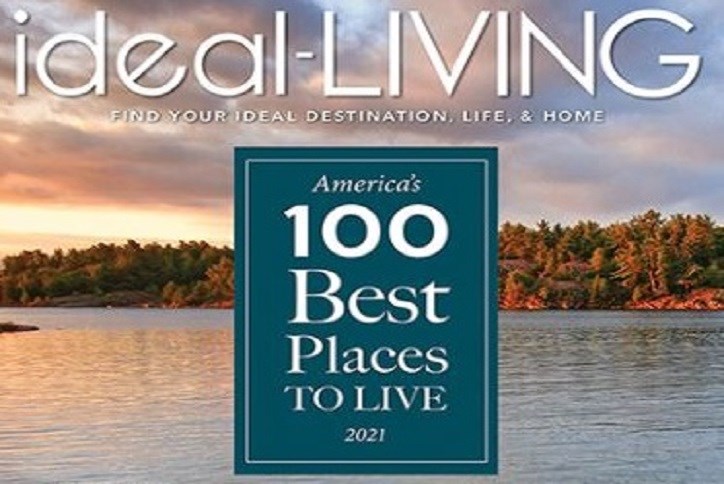 Sterling on the Lake Recognized by Ideal Living Magazine
Have you heard the news? Sterling on the Lake has recently been named one of ideal-LIVING Magazine's Top 100 Planned Communities. Each year, ideal-LIVING surveys its readers to gather insights on the most desirable destinations and amenities in the country. Then, the publication researches communities in the most popular areas included in the survey responses to compile its list. The top communities feature a strong sense of community and tend to promote healthy, active lifestyles among residents. Sterling on the Lake also features some of the most-wanted amenities mentioned among those surveyed, including a fitness center, miles of trails, tennis, pickleball and more.
Ideal-Living magazine has been a leading publication for those nearing retirement age, or are interested in relocating, for more than 30 years. Sterling on the Lake is thrilled to be considered one of America's 100 best places to live, as we strive to be a place where residents can truly find their bliss, both in their new home and exploring the community's resort-like amenities.
If you would like to experience Sterling on the Lake, visit our model homes or contact us to learn more about the community and Flowery Branch area.