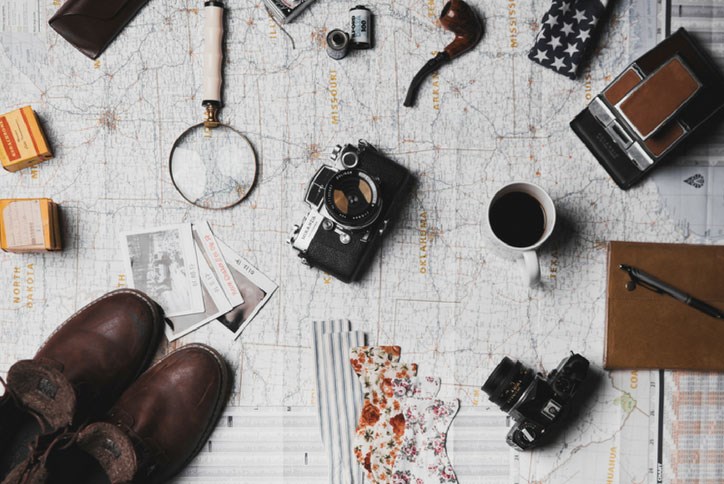 Our Top Spring Break Destinations
Our Top Spring Break Destinations
With the Atlanta International Airport only about 50 miles from Sterling on the Lake, your spring break vacation options are practically endless! Here is a list of this year's hottest destinations for a much-deserved getaway.
Jamaica – Visit the Caribbean for a relaxing island getaway. Pack your sunscreen and bathing suit because you can expect blue waters and lots of sunshine when visiting this lush island nation. With fligths into the capital city of Kingston starting around $350, Jamaica makes for a great vacation, at an affordable price.
Milan, Italy – Take the trip of a lifetime across the Atlantic. Book a round trip to one of the most stylish spots in Europe! Indulge in as much gelato and pasta as you please in Milan. Rent a car and hit the road for an excursion that could take you to the sunflower fields of Tuscany or to the jaw-dropping views on the Amalfi coast.
New Orleans – Take a great weekend trip within the United States. New Orleans is known for its stunning arcitecture and nightlife. It has something for nearly everyone, from its exquisite range of cuisine to its historic tours, showcasing everything from French influenced architecture to spooky cemeteries.
Being far enough away from the hustle and bustle, while still being about an hour from Atlanta International Airport is just another benefit of living in Sterling on the Lake. Where will you go on your next adventure?