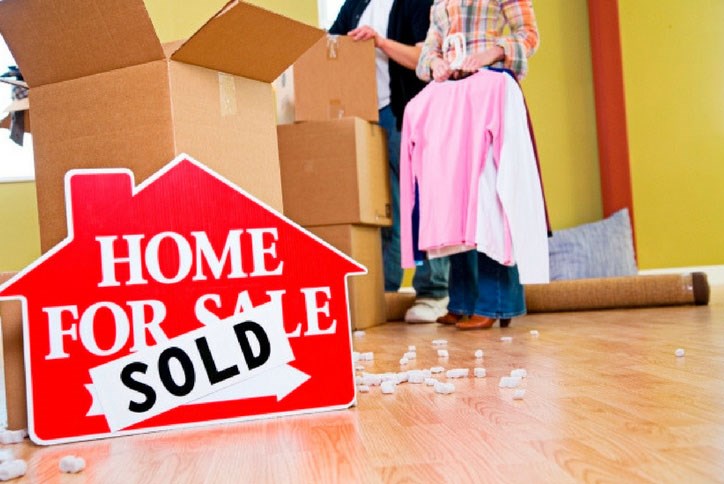 6 Financial Considerations Before Purchasing a Home
Buying a new home is an exciting time in your life and one of the biggest financial decisions you will ever make. A new home can give you a fresh start and open doors for your future, but before you make this important life change, be sure you are financially ready.
Get Pre-Qualified & Understand Your Debt-to-Income Ratio
Getting pre-qualified involves going over your finances with a lender, where they will review your income, debt, and assets. This process will provide you with an accurate estimate of your maximum price range for your new home. Debt to Income Ratio (DTI) is the sum of your monthly debt payments, divided by your monthly gross income. Depending on the type of loan you take out, any assistance programs you use and if you are a first-time home buyer, a DTI of a particular percentage will be required.
Planning for Ongoing Expenses
Your pre-qualification number is simply a guide to the amount you can spend on a home. It is important to note, this does not reflect how much you should spend, but how much you can spend while remaining financially stable. Consider your personal budget and what monthly payments you feel comfortable making without putting a strain on your budget or routine expenditures.
Know Your Down Payment Options
There are many ways to handle your down payment. Your initial payment can be as low as 3%, depending on the loan you apply for. However, it is important to keep in mind that a lower down payment requires private mortgage insurance (PMI), which can increase your mortgage loan up to 1% each year. A PMI is necessary on conventional loans when a buyer is making a down payment of less than 20% on their home. You can request the private mortgage insurance be removed once the principal balance of your mortgage reaches 80% of the value of your home.
Community HOA fees are an additional monthly payment to keep in mind when outlining your budget. That said, it is also important to consider what is included in these monthly fees. At Sterling on the Lake, your HOA fees help contribute to keeping the community looking its best and allow you to access a variety of amazing amenities!
What Are Your Closing Costs?
A buyer's costs include a few additional items, including mortgage insurance, homeowner's insurance, appraisal fees and property tax. These typically come out to be 3-5% of the home's total price. Closing costs are additional fees that are paid at the closing of the buying transaction and can usually be negotiated with the builder. There are also first-time buyer assistance programs, which are a great resource to help you along the way!
Calculate Your Moving Costs
Your new home expenses don't stop at closing – have you considered your moving costs? When you purchase a new home rather than a resale, costs may be lower because it is move-in ready. This means you won't have to worry about new paint, remodeling or fixing items that have gotten worn due to wear and tear over the years.
Our list outlines the basic financial matters to consider as you plan to buy a new home. For any further questions or information, work with a mortgage lender or real estate professional and be sure you are financially ready to purchase your new home.