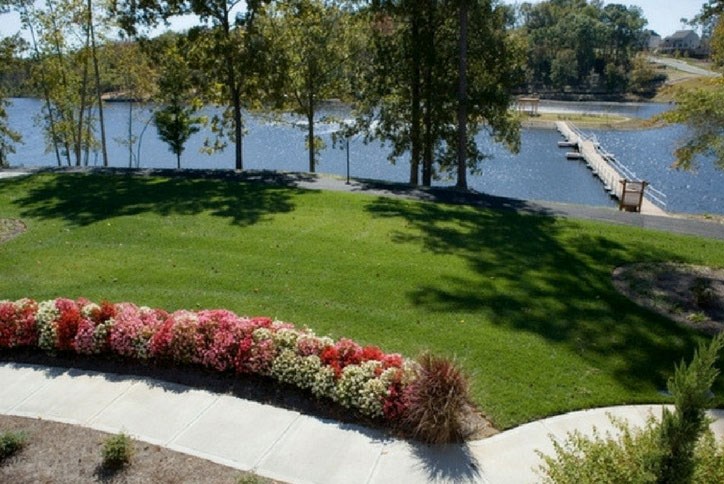 Top 10 Essentials New Home Owners Forget
Moving into a new home can be overwhelming, and you might forget a few things during the transition. But don't worry, we're here to help! See our list of the essentials you'll need for a seamless new-home set up.
Start fresh in your new home. Stocking up on cleaning supplies is a must when moving in so you can make sure everything is spick and span before arranging all your furniture and personal items.
Accidents happen, so it's always a good idea to be prepared during your big move. A first aid kit is helpful to keep on hand for any minor accidents you might run into.
Whether it's a hammer and hooks for hanging a picture, or a screw driver for assembling new furniture, a tool box is always a useful item to have around!
For all those hard-to-reach areas in your new home, a stepping stool is the quickest and easiest way to grab what you need.
This is an easy thing to forget until you try to turn on your TV and realize you forgot batteries for the remote! Always keep new batteries in your drawers, especially when moving into a new home where so many things require them — your future self will thank you!
Unpacking boxes can feel like a daunting task but having something as simple as a box cutter can make it a little less painful.
A lot of trash can accumulate when you move into a new home, so having trash bags on hand is a must to avoid added clutter.
Make sure to take note of what light fixtures you have in your new home, and buy the right bulbs for them.
Always keep an extra few rolls of toilet paper on hand in your new home — your guests and family will appreciate it!
Stock up on these essentials when you move in to your new home, and you should be ready to start your new life in Sterling on the Lake in no time!