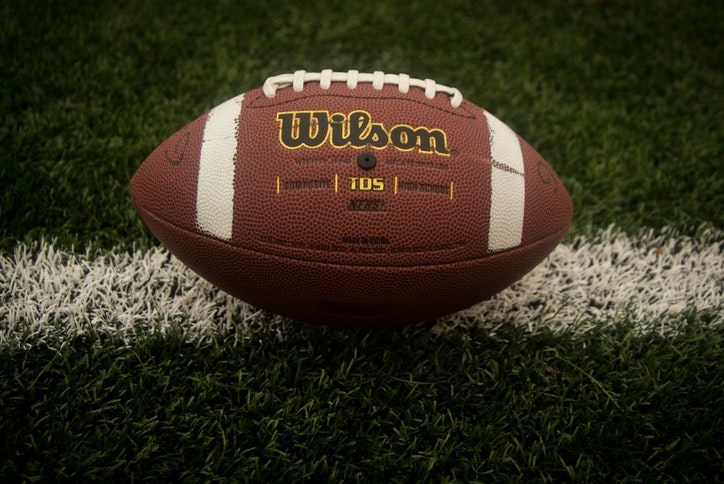 Rooting for Our Home Teams
Fall sports are back and we are excited to cheer on our favorite teams.
Football is a community favorite, and rallying behind our local teams under the Friday night lights is one of our top weekend activities. We also love the spirit – and competitive banter – that comes with college football rivalries.
Atlanta is a quick trip away, so cheering on the Atlanta Falcons at a game is easy! If you are in the mood for something other than football, Atlanta United games run through October.
College football is also officially in full swing. Any Georgia Bulldogs out there? There are a few college football options for our sports aficionados. Check out a Georgia State Panthers or Georgia Tech Yellow Jackets game in Atlanta or a Dawgs game in nearby Athens this fall.
We also can't forget our local high school teams. It should be a great season to get out and support Cherokee Bluff High School, Chestatee High School, East Hall High School, Flowery Branch High School, Johnson High School, North Hall High School and West Hall High School.
We may have our favorites, but we support all area home teams! Most of all, we support friends and families gathering together and making memories. Good luck to your teams this season!