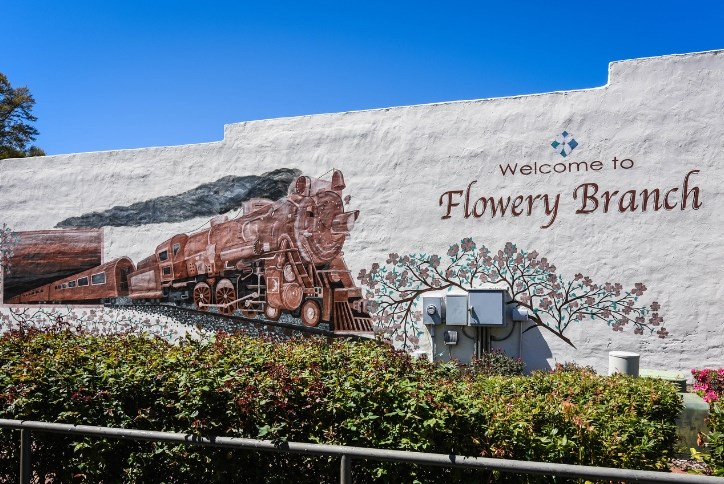 Top News Sources in Flowery Branch
Flowery Branch is a charming area with a ton of events and activities in the area that you don't want to miss out on. To keep yourself in-the-know, check out these local online and print resources!
The Gainesville Times
The Gainesville Times was founded in 1947, and is a trusted local news source. Not only does this publication have interesting articles and community news, you can even check out the microfilm from its early days at the Hall County Library. Here are the Facebook and Twitter pages as well.
FloweryBranchGA.org
The city website has everything from local weather to high school football scores. If you like socializing and being active in the community, this is the best place to stay up to date on events and community news. The city's community calendar is an additional resource to keep you in the know.
Northeast Georgia Marketplace
Need to buy or sell something? Or maybe you're looking for a job, service or rental. This is the best source for all things classified near Flowery Branch, and has hundreds of listings. 
Gwinnett Citizen
If you are looking for very local-focused area news, check out the Gwinnett Citizen. You'll find Flowery Branch and surrounding county news, events and opinions. You can also follow the Citizen on Facebook or Twitter.