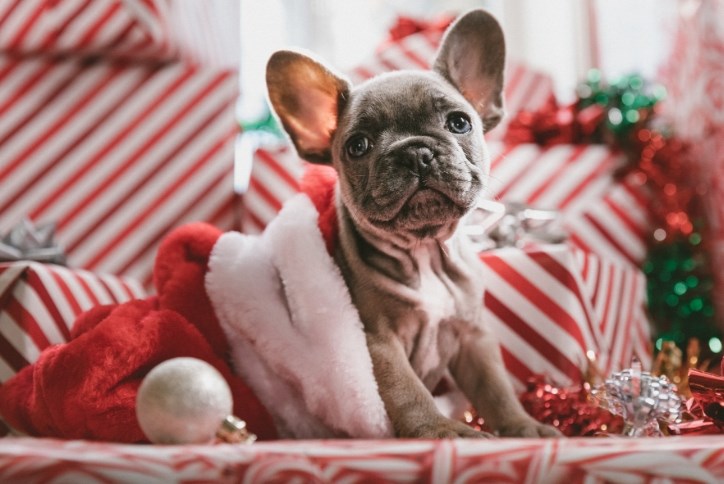 A Blissful Holiday
With holiday party invites flowing in, gift giving, and relatives and friends coming into town, the holidays can be a busy time! Check out our tips for making this holiday season go from stressful to blissful.
Do as much as you can, as early as you can.

Pre-planning is key for the making of a stress-free holiday season! From the little things like deciding your holiday cookie recipes, to the bigger things like buying, wrapping and delivering gifts, get it done early. That way, when crunch time rolls around, you will be prepared instead of stressing or braving the shopping crowds!

If things start to get busier than expected, it's okay to ask for help.

The holidays can become a stress-filled whirlwind pretty quickly, and sometimes you just need an extra hand to help get things done. Ask a friend or a family member for some help baking that last batch of Christmas cookies or putting the decorations up. This is what the holiday season is about — helping the people you love!

Remember to carve out some time for YOU!

People sometimes forget that even though the holidays are a time to spend with family and friends, it is also an opportunity for you to get some much-needed rest and relaxation. So, whether it's a good book or a glass of your favorite wine, make time to do something for yourself.

Finally, remember what the season is all about.

The holidays can fly by in the blink of an eye, and if we don't slow down to remember what they are truly, about we will lose the essence of their true meaning. Take the time to enjoy what's really important this year — spending time with your loved ones, helping those in need and creating memories to cherish for many years to come.
This season can be overwhelming, however, we hope these tips will help take the stress out of the holidays!