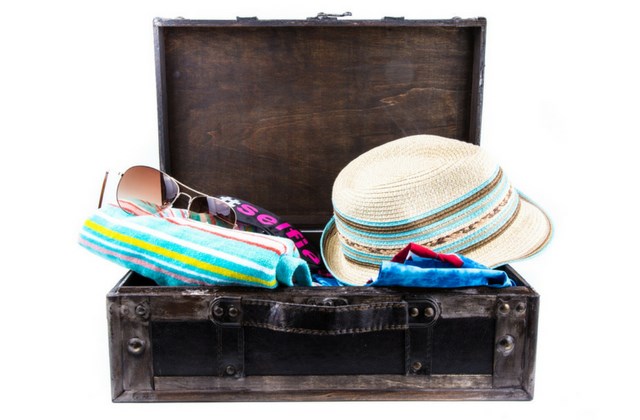 6 Ways to Prepare Your Home for Vacation
Your vacation has arrived, your bags are packed and you're getting ready to head out of town. Before you and your family jump in the car or board a plane, take a few necessary steps to prepare your home prior to your next trip.

No Mysterious Smells – Clean out your refrigerator and pantry, throwing out any food and goods that will expire while you're gone.

You've Got Mail – Depending on the length of your vacation, consider placing a hold on your mail and newspaper delivery or have a trusted neighbor collect them for you.

Anyone Home? – To make it appear as if someone is home at night, set up automatic timers for your interior and exterior lights to turn on at a specified time.

Prepare Your Pets – If Fido is staying behind on your next vacation, set your fur babies up with a pet sitter or boarding service, or drop them off with someone you trust. Be sure you give your pet sitter your vet's contact information, just in case.

Lock it Down – Secure your home by double and triple checking that all doors and windows are closed fully and locked.

Set It and Forget It – Reduce energy usage by setting the thermostat to run minimally while you're on vacation.

Do your due diligence ahead of time and enjoy a stress-free vacation knowing your home is safe and sound.