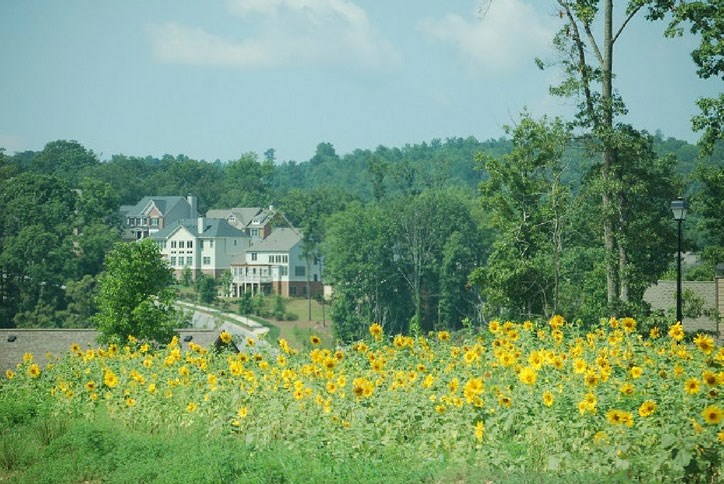 Celebrate Earth Day at Sterling on the Lake
This Earth Day, we will be hosting our annual Recycling Event on Saturday, April 23, 2016. Our residents and those in the surrounding areas can participate by bringing used, old or unwanted items to the Lakeside Parking area of the Clubhouse (7005 Lake Sterling Boulevard) from 9 a.m. through 12 Noon.
During the recycling event, the following items will be accepted:
Paper items to be shredded – Bring any papers your home needs shredded, as a commercial shredder will be onsite to help you responsibly dispose of your old records, bills, etc. Limit of 4 boxes per guest.

Home electronics – anything and everything is accepted.

Latex & Oil-Based Paints – All quarts and pints of paint are $1 to recycle, one gallon cans are $5 and five gallon buckets are $16.

Gently used books – Hard cover or soft, gently used, undamaged books of all genres are accepted and shared on the Community Bookshelves.  Books often find their way to many of our local community organizations to help Hall County residents adventure into the worlds of fiction and non-fiction.

Bedding, towels, small rugs and blankets will be collected (to be used by the Hall County Animal Shelter's pets).
In Addition to the items that will be recycled at the event, we offer recycling for several items on an ongoing basis:
Wine corks

Baby food jars and small bottles that are cleaned and have the labels removed.

Printer, toner and ink cartridges.
This is a great opportunity to stop by and see an enriching community event, which is one of many that we have to offer. While offering a wide variety of community events and resort-style amentities, Sterling is more than just a community; it's a way of life.