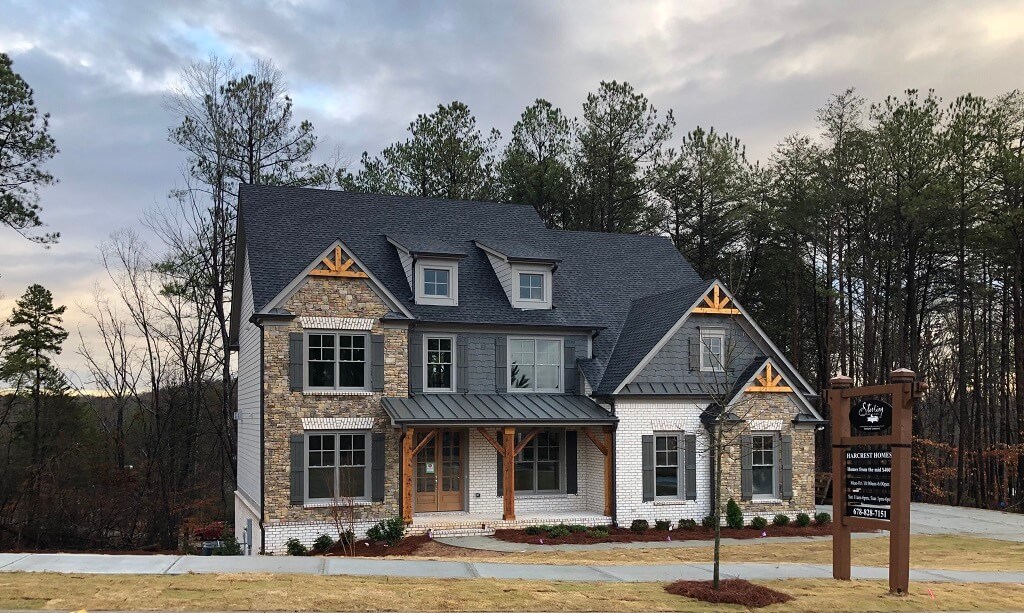 Fears of Coronavirus Are Plunging Mortgage Rates to an 8-Year Low
Spurred by drops in the stock market and fears of a spread of the Coronavirus, mortgage interest rates are now at 8-year lows. For savvy homebuyers, this could mean significant savings over the lifetime of a mortgage. Many home shoppers are looking to build their dream home at what could be one of the most affordable times in modern economic history.
Read the full article from House Beautiful to learn how this can benefit you.