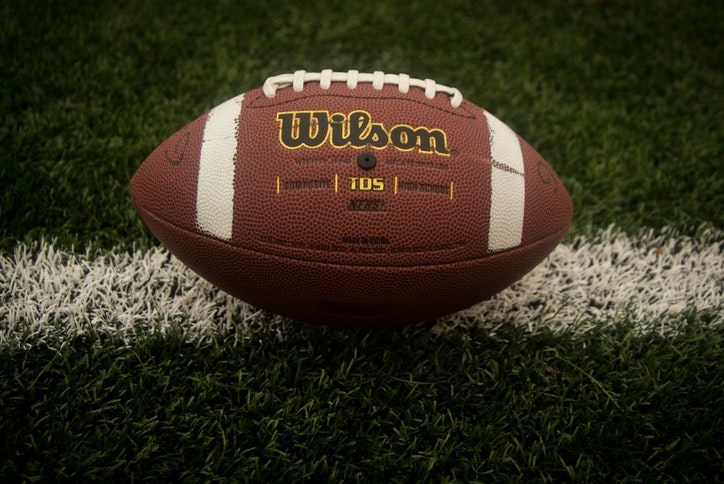 Top 5 Big Game Day Party Ideas
What are your plans for the biggest game of the year? If you're hosting in your own new home in Sterling on the Lake, check out our tips that will make you the MVP of the party!
Tip #1: Good Food
The one thing some people say is just as important as the big game itself is the food. People love to chow down on delicious snacks and finger foods when watching the game of the year! Make sure to have lots of chips and dips to go around, and finger foods like chicken tenders and pigs-in-a-blanket are always crowd favorites. Order a pizza for an easy main meal or, if you want to put in a little work, fire up the grill and throw on some hot dogs and burgers! With these staples, you cannot go wrong.
Tip #2: Seating
No one wants to have to stand through an entire football game. Making sure you have ample seating for all your guests is a must to ensure everyone has a great time. Not only will you want to make sure all of your guests have a seat, you will want to make sure they a seat with a good view of the TV. What's a game day party if you can't watch the plays and commercials?
Tip #3: The Drinks
For some, there is nothing better than watching a football game with a cold beer. Make sure you know your crowd and supply the drinks that they like. Don't forget water and soda as well!
Tip #4: Decorations
There is nothing like a bit of festive décor to get everyone in the spirit for the big game.  Team or football-related decorations can get everyone in the right mindset and spark some fun competitive rivalry to amp things up.
Tip #5: Enjoy
Remember that you are throwing a party for everyone to enjoy the game and have a good time – and that includes yourself! Don't let the party planning stop you from having a good time. Enjoy all the work you put into the party, and remember to have fun with your family and friends.