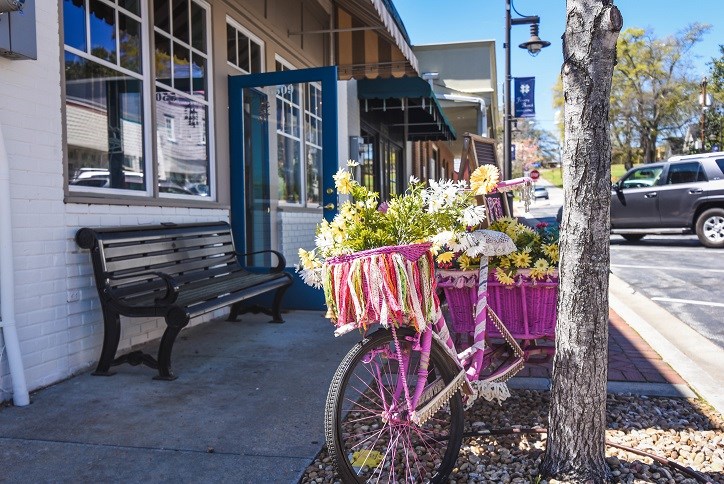 D.R. Horton – Smart Home's Have Arrived!
D.R. Horton – Smart Home's Have Arrived!
From answering your door to making sure your home is better-protected through your smartphone or tablet, smart home technology brings an added peace of mind and ease to everyday living. One of the nation's top homebuilders, D.R. Horton, is now introducing their smart home technology, Home is Connected. This technology brings more convenience to life in your new home with features such as one-wire connectivity, integrated geofencing technology, hands-free communication, a multi-platform wireless network and greater energy efficiencies.
D.R. Horton makes it easy to equip your home with this leading technology. The Qolsys IQ Panel ties you to the entire suit of Home is Connected devices and serves as the heart of your smart home. Utilize new features such as Bluetooth capability, including touchless front door access, and geofence technology, which allows you to control your house's temperature as you come and go – all from your smartphone or tablet. Go completely hands-free, from jamming out to some music to answering a message or phone call all through voice control with an Amazon Echo. Worried about getting home late after work? Turn on your lights before you even arrive in your driveway for added security and assurance. D.R. Horton's Home Is Connected is here to make your life simpler by creating a connected household for you and your family.
Stay connected with the people and place you cherish most. See why Home is Connected by D.R. Horton may be an ideal fit for you. Want to know even more? To view D.R. Horton homes at Sterling on the Lake, click here.