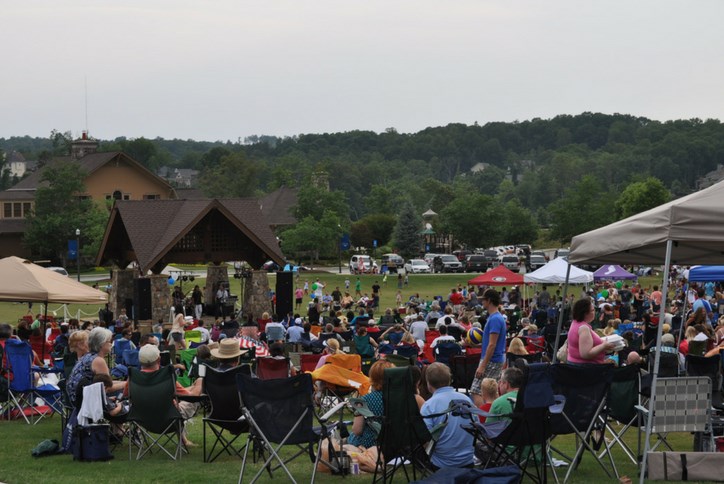 Flowery Branch Summer Memories to Last a Lifetime
Summertime has come to an end in Sterling on the Lake. These last few months have flown by, and we can't help but look back on some of our favorite memories from summer break.
Downtown – The Flowery Branch Block Parties and Farmer's Market were a wonderful opportunity to gather with others in charming Old Town. From movie screenings to live music, and from fresh produce to crafts, there were plenty of options to entertain you or your family.
Kid Friendly – Summer camps were a great opportunity for kids to learn new skills, pursue their interests and make new friends throughout the break.
Summer Splash – Being so close to Lake Lanier meant that a day on the water was an easy way to cool down in the summer heat.
The Fourth of July – The Independence Day Celebration in the community was a fun way to celebrate the holiday. With plenty of vendors and fireworks, there was something for all ages to enjoy!
EVERY. DAY. FUN. – Each day provided an opportunity to take a refreshing dip in the pool, partake in a game of bocce ball or tennis, cast a line in the lake, kayak, canoe, or play in Linear Park or the Village Green.
Although summer is coming to a close, we are already looking forward to the cooler weather and fall festivities.