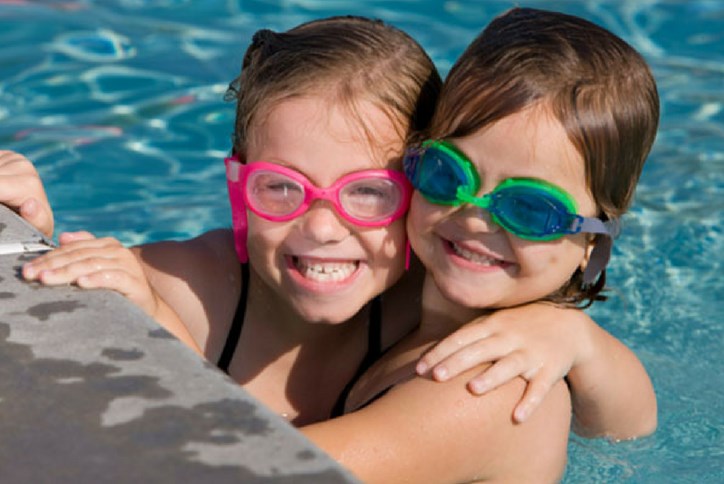 Builder Magazine LOVES Our Pool
"As Summer heats up, cool down with this roundup of some of the most beautiful pools found in housing developments across the country". Click here to read the full article from Builder Magazine.
We are more than honored that Builder Magazine called Sterling on the Lake "picturesque" and chose our pool with a waterfall-edge as one of the top 17 community pools in the country.
All of our pools, as well as all of our amenities, are built with our residents first in mind. We enjoy all the activities that surround our pools on a daily basis during the summer months. With the addition of a DJ and food trucks every weekend, we are sure that our pool can't be beat!
Thank you Homebuilder Magazine for recognizing Sterling on the Lake for our pool! However, that is just one of the many reasons why Sterling on the Lake is such a great place to call home.